RELEAF Foundation provides direct funding and resource assistance to nonprofits within a disaster area. We are solely supported by individual donations, cannabis industry leaders, as well as, cannabis companies and brands.
Nonprofits and community organizations on the ground in a disaster are the best resources we have to knowing what resources are needed to aid their communities as well as where those resources need to be delivered. We at the RELEAF Foundation are nonprofit people with disaster management experience and with your help we can provide the best support in the least amount of time to those who need it most!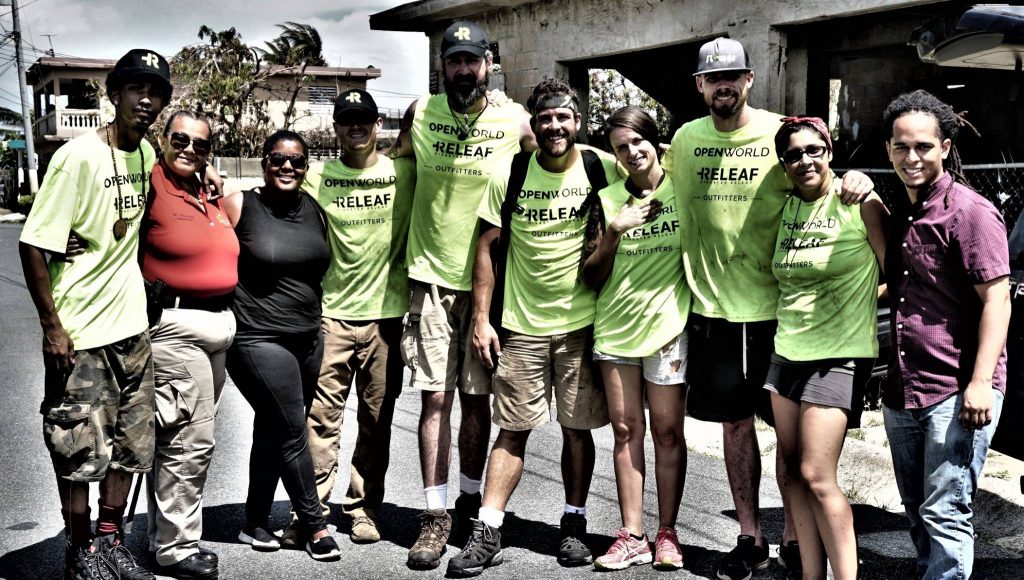 Thank you in advance for your support of the RELEAF Foundation!
a