The RELEAF Foundation was forged from the disaster relief efforts in Puerto Rico as a response to assist with disaster relief from Hurricane Maria.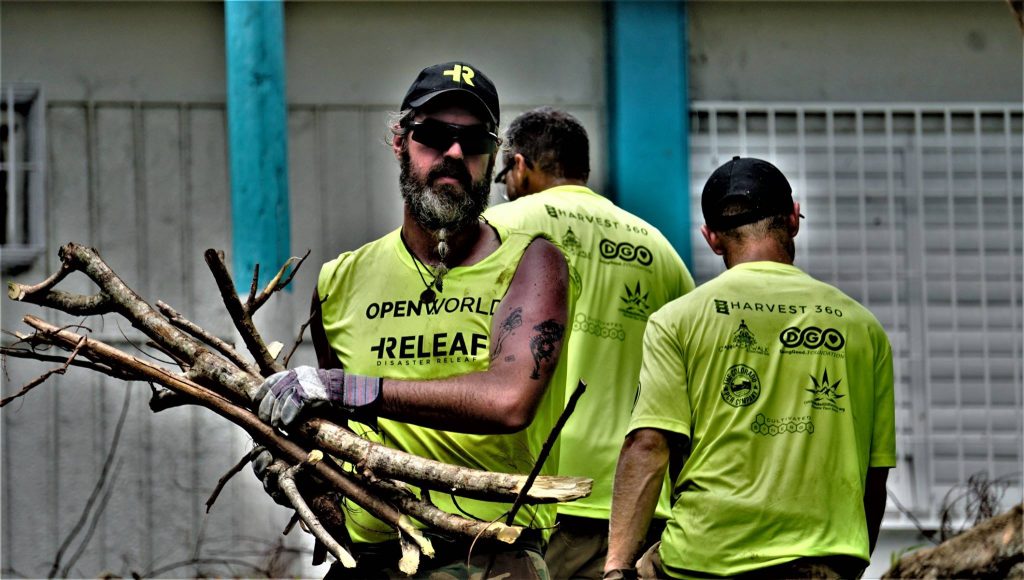 The DoingGood Foundation funded two teams which assisted with success, local communities and forged island wide collaborations to help those affected by Hurricane Maria.
As a result of those efforts, we found that coordination with local resources, such as nonprofits, churches, and local governments increased our effectiveness in coordinating and distributing resources like water, food, and other supplies. Likewise, the ability to coordinate with other disaster relief nonprofits and responders as a non-governmental agency provided much faster and coordinated assistance.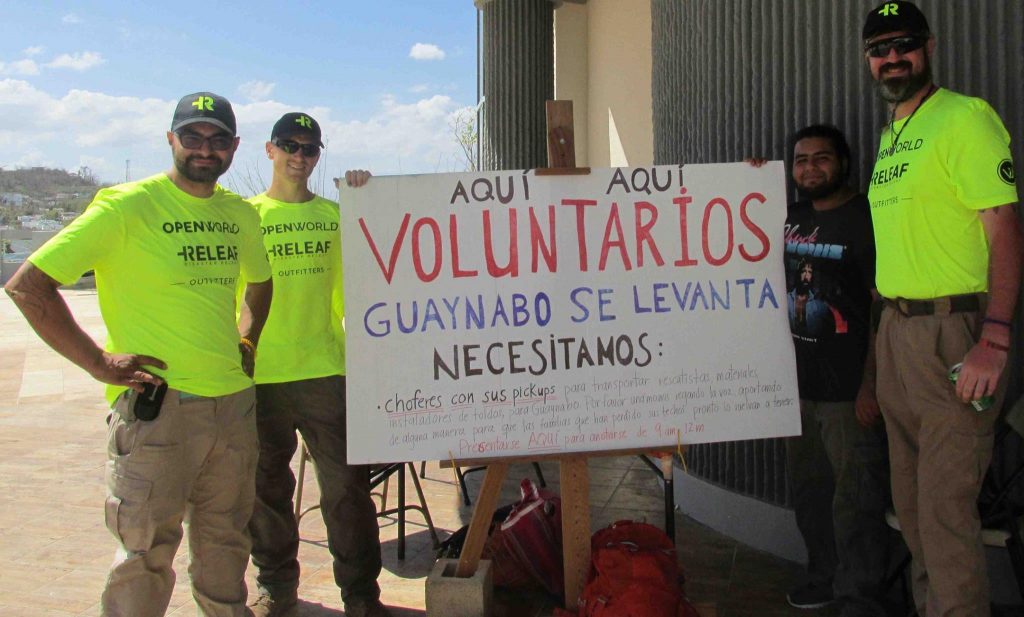 The RELEAF Foundation looks to support cannabis companies, brands and individuals in their desire to help with disaster relief in the hardest hit areas during times of crisis.
We thank all those founding members for their continued support!